Sometimes you just need to take a road trip.  Pack up the people, dogs and gadgets you can't live without and just drive.  Hit the open road and go on a little adventure.  One of the places I'd like to visit is our neighboring state, Indiana.  And when I do make the 5 hour drive, these are three ways I plan to spend the weekend… or week.
Indianapolis Motor Speedway:  I'm not huge into sport car racing, BUT if I get the chance to see the Indy500, in real life- you can bet I'm up for it.  I can already envision cheering for a red car while eating a hotdog at the 103-year-old race track.  It's kinda like Wrigley Field in Chicago.  You gotta see it even if you're not a baseball fan.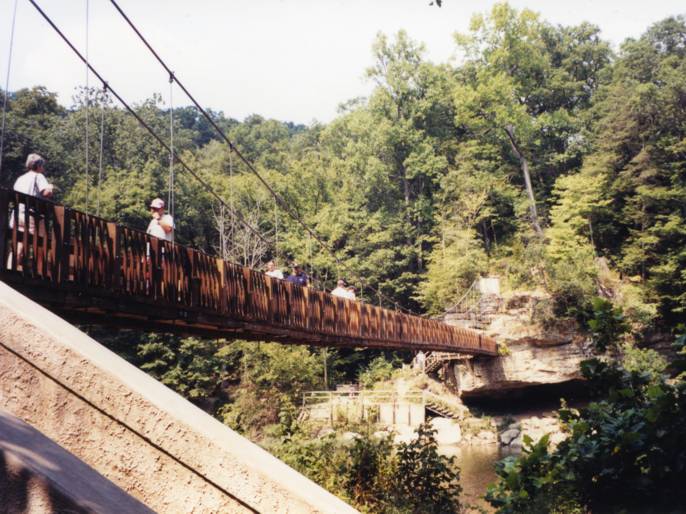 Turkey Run State Park:  I love to be wowed by nature, so a visit to Turkey Run has to be included in this list.  You can go fishin', swimmin', boatin', hikin'- and have a scenic picnic when you work up your appetite.  Being out in nature is one of the best ways I've found to unwind and connect with what is importnat in life.  Don't forget to take your camera.
Bed & Breakfast in Madison:  I'm already tired thinking about all the fun I'm going to have in Indiana- but the fun doesn't stop there.  Some of the most adorable Bed & Breakfasts can be found along the Ohio River along Main Street.  Many of these historic homes are nothing short of mansions with a dedicated team ready to help you slip into a simpler time and… relax.
What are your favorite travel destinations in Indiana?  What are you favorite weekend road trips from Chicago?