JULY: NETWORKING BETWEEN COLLABORATORS AND COMPETITORS
With more women becoming entrepreneurs, why not build strong relationships with competitors and potential collaborators? Making sure that you're networking all the time will absolutely help your business reach all new levels. This month, we want to talk about celebrating each other's successes and using our competitor's knowledge to our advantage. Let's think about discussing collaborations with these competitors and really get to the bottom of what it takes to NETWORK, NETWORK, NETWORK.
What scares us about networking?

How do we successfully network?

Do you feel more competitive or collaborative amongst your fellow female entrepreneurs?

Are you confident in your negotiation abilities?

Do you feel a glass ceiling exists within your industry?

How can we move beyond traditional ideas of modesty for business success?
What do you MOST want to hear about?  Tweet @CRAVEChicago!  Bring business cards for networking before and after the speakers.
SPEAKERS
Beth Rosen, Founder|4 Keys Media |@BethRosen
Beth Rosen is the founder and CEO of 4 Keys Media LLC, a social-media firm based in Chicago. As a leading Social Media Strategist, she helps companies achieve their full potential through Facebook, Twitter, blogging, and podcasting promotion. Since 2004, Beth has hosted a weekly podcast on NBCChicago.com, and connects with the women's marketplace via her role as a "mommy blogger". Through founding 4 Keys Media, her goal is to enhance the relationship between the brand and the consumer.
Amanda Britt, Founder|Panzanzee |@mannybritt
Amanda Britt is the Founder and CEO of Panzanzee, LLC. At the age of three, Britt pronounced "chimpanzee" as "panzanzee" and her parents let her correct the mispronunciation on her own. She promotes the same tone at the Chicago-based Panzanzee, where companies can live and grow. Britt has also worked in managerial positions at Opportunity International, Bank of America, and International House of Metrolina.
Marie Hale Ramos, Founder|LipsticLogic , Hautems.com |@LipsticLogic 
Marie Hale Ramos is the owner and Marketing Visionary for Lipstic Logic. She started her first business at the young age of 22 and has been working as an entrepreneur and supporting entrepreneurs for over 10 years. At 25 she was the youngest woman to be promoted to Executive Managing Director within eWomenNetwork, and has since earned seven professional awards. In the past five years alone she has empowered over 50 businesses to greater success through Lipstic Logic's innovative marketing collaborative efforts.
MODERATOR
Jen Knoedl, Executive Producer, JenChicago.com | @JenTravelsLife @CRAVEChicago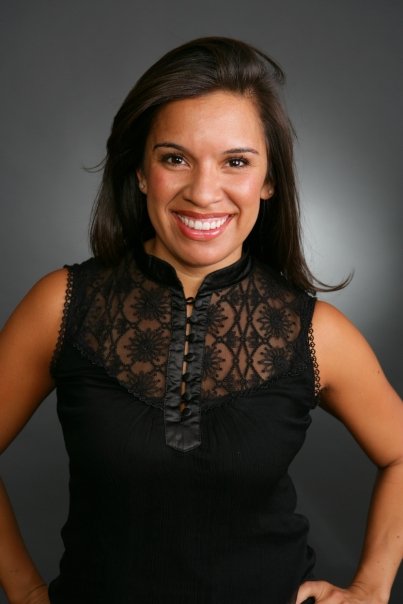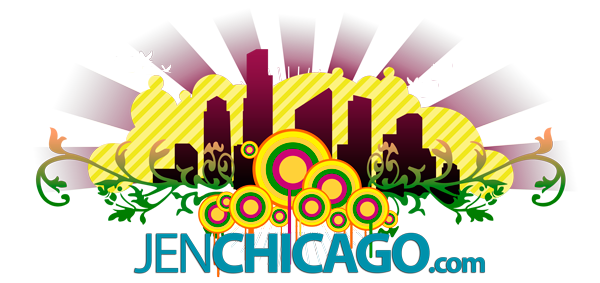 Jen Knoedl is Executive Producer and On-Camera Host of JenChicago.com, a video blog website specializing in the promotion of entrepreneurship, events, travel and Chicago tourism.  Her production credits and hosting resume includes NBC Chicago, Chicago Tribune and Chicago Film Critics Awards.  Always on the lookout for integrated advertising partners, Jen is delighted to act as Community Manager for CRAVE Chicago.
#SPONSORLOVE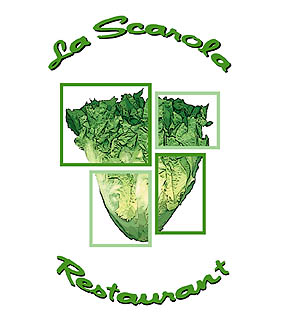 CRAVE MEMBERSHIP & SPONSORSHIP
Wanna be one of the @CRAVEChicago members featured in this book?  Click here.