The topic was "Making Money Online".  It was the May topic for all CRAVE cities and we rallied up some really smart ladies to be on the panel.  Since CRAVE is for female entrepreneurs and the spirit of the Edelman story embodies those same traits, it was a perfect fit in their perfectly comfortable conference area.  (Thank you, Ann.  And Blagica for the intro to Ann!)
So there we were- engaged in hot topics ranging from training, to shopping carts… to balance- and back again.  We laughed about both our similarities and differences as some of us scribbled down notes.  Of course Angela Garbot took beautiful pictures of our gathering- thank you Angie.
Note-taking has never been my strongest skill, so we need a volunteer for that next time.  But here they are none-the-less, in no particular order.
Lynda.com - learn to do anything (almost)
Research different ways to leverage Twitter lists
Follow the Press on social networks, build a relationship and then pitch your idea
Get help as soon as you can
Getting celebrities and influencers to help spread the word  (see video)
Partnerships & barter-ships
Did you take notes at the event?  Please share them in the comments below or in the CRAVE members group page on Facebook (members only).
SPEAKERS
Theresa Carter, Founder | The Local Tourist  | @TheLocalTourist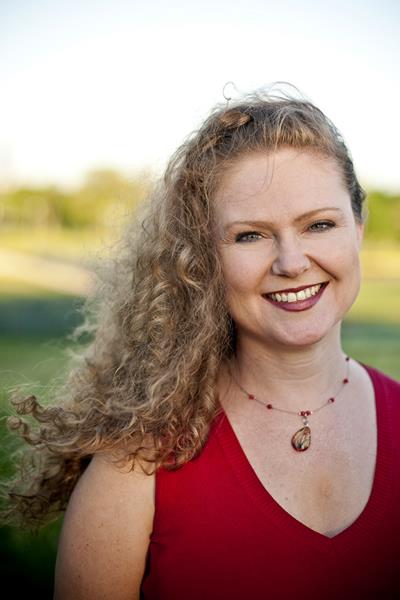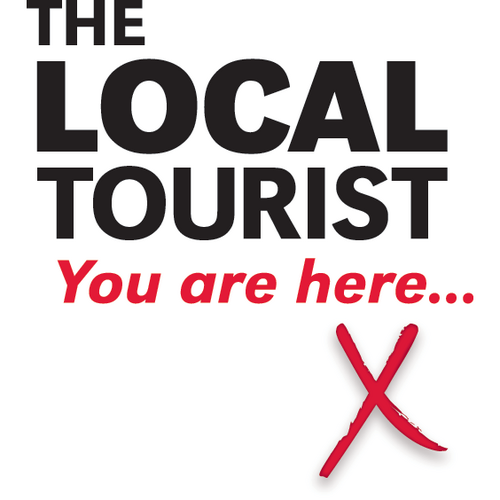 Theresa Carter has managed to turn telling people where to go into a job. As the founder and publisher of The Local Tourist she's made a living out of finding and recommending the best places to go and things to do. After moving to Chicago in 2001 she turned her degree in Journalism and her passion for exploring her new home into a neighborhood-oriented website that would help people get the most out of the Windy City. This website has grown into a community with thousands of registered members, a vibrant social media following, and a "TLTeam" of contributors in the know about Chicago.
She is sharing her lessons learned turning her hobby into a career with BloggingForLoveAndProfit.com. She is also Answer.com's Chicago Expert, the host of Chef's Table and AlphaBeer events, an Emmy Award winner, and an all-around rock star.
Alexa Plew, Eventbrite's Chicago Marketing Manager Eventbrite.com |@BriteChicago  @AlexaPlew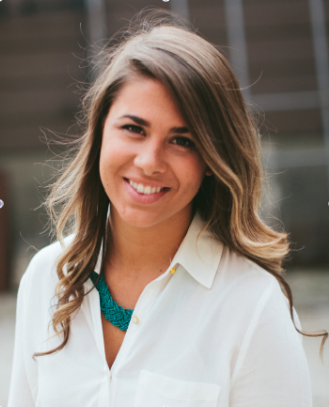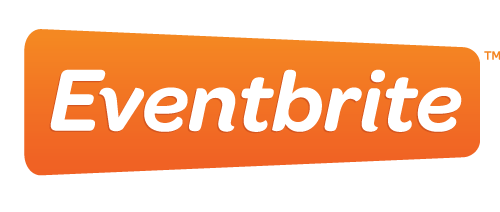 Alexa has been with Eventbrite since the summer of 2012, Alexa is charged with growing a legion of stellar event organizers and building consumer awareness across the city of Chicago. She is continuously inspired by the power of live events and loves working with social enterprises. Her personal interests include entrepreneurship education, live music, and anything to do with the great sate of Michigan.
Blagica Stefanovski Bottigliero, Founder | Zlato Digital  | @ZlatoDigital
Bottigliero's career spans all aspects of digital media. Prior to launching Zlato Digital, she was the global director of social media for Motorola Mobility, where her work was recognized by Crain's Chicago Business for being one of the Top 10 Chicago companies 'doing social media right'.
Her career began in the early years of online interactive marketing, at Giant Step, Orbitz and Edelman Digital. Blagica also consulted for Wynn Las Vegas, Quicken Loans, Kraft, Quaker, Chevrolet, Maytag, True Value and the Chicago 2016 Olympic Bid Team.  Blagica's hands on experience with new media led her to receiving an Emmy for her work with NBC5 Chicago.
Blagica is a graduate of Western Michigan University's Haworth College of Business and spent time studying French in Lyon.  She lives in Chicago's South Loop neighborhood with her husband and their two young children.
RELATED TWITTER HANDLES:  
RELATED HASHTAGS: